Meal Picks with our rooms:
1) Breakfast Included: With the booking of our rooms, we offer you breakfast as an inclusion at no extra cost. Let us get your day started with a hearty meal in the morning. We serve breakfast between 7.00 am to 10.00 am.
2) All meals:
When you book a room with us, you can also opt for our sumptuous meals. We serve you breakfast, lunch, and dinner. These can be booked as a package with your room.
3) We have an affordable work and vacation stay package wherein you get all the meals served to you in your room while you work. Or you can take a lunch break and walk into our restaurant and choose from our lavish menu. This will include breakfast, lunch, and dinner.
Italian Multicuisine
Delicious seafood, baked pasta and delicate salads: taste incredibly diverse Italian cuisine, which has become a worldwide standard of the superb dining experience.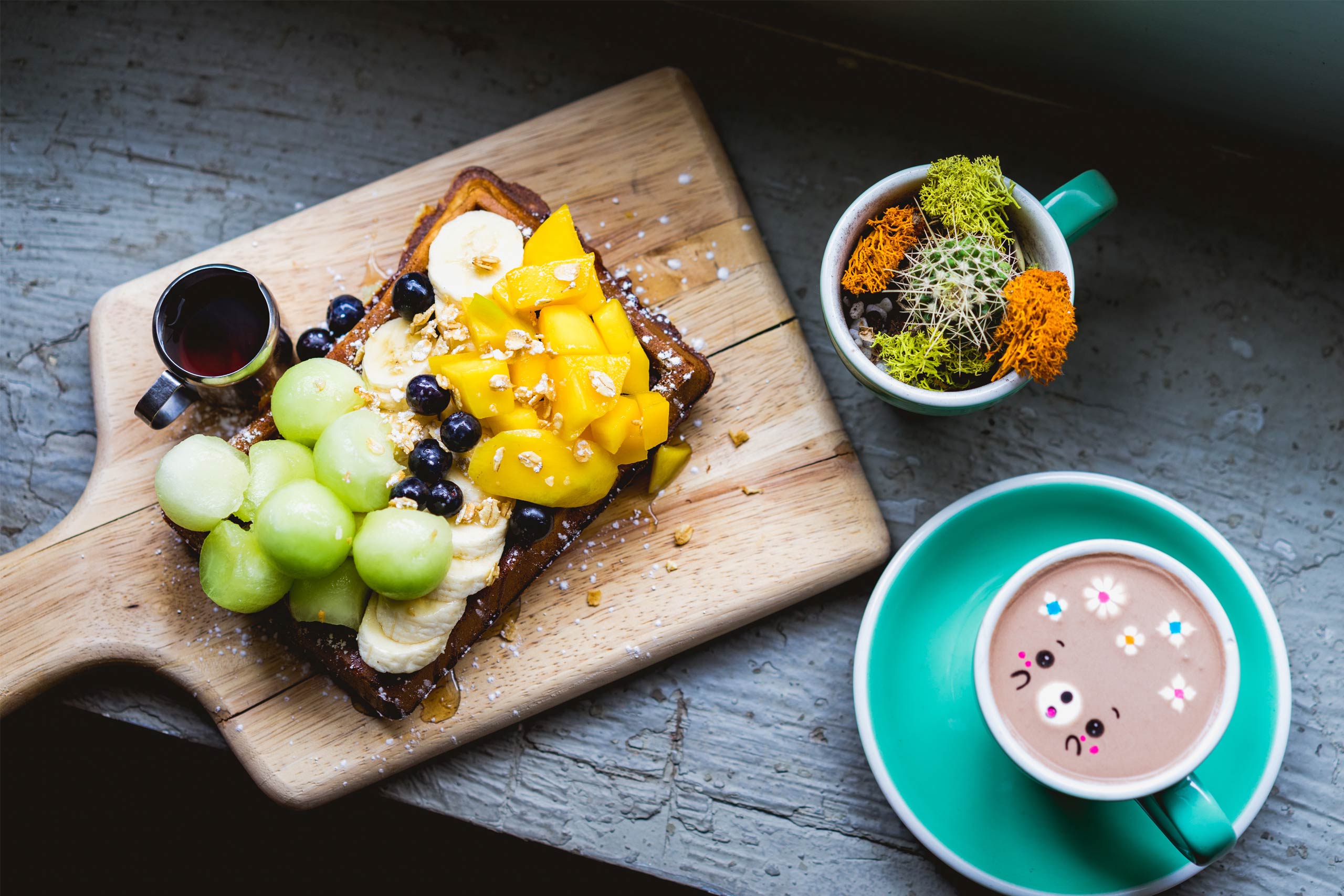 Mexican Multicuisine
Colorful, spicy and flavorsome Mexican cuisine appeals to eye and taste. Fall to its temptation and relish hearty soups, fresh-grilled fajitas or try iconic tequila cocktails.
Japanese Multicuisine
World-renowned classy dishes from The Land of the Raising Sun: traditional miso soup, yakitori, sashimi and sushi with variety of ingredients. Simplicity and delight are key!
Multicuisine
Exotic spices, vegetables and piquant taste… We serve Tandoori Chicken, Chole, Rogan Josh, rice or vegetable specialties and many more famous dishes of Indian cuisine.
Supplement Meal & Package
1 Veg Soup 1 Non Veg soup 1 Veg Salad 2 Veg Salad 1 Non veg salad 1 steam rice 1 flavoured rice 1 Daal 3 Non-Veg dish 3 Veg dish 2 Desserts Roti, Naan Pickle papad 1n Live pasta counter 1n Live sabji counter Supplement Meal/Pkg cost (Above rates are exlusive of taxes. 12% … Read more