Rooms

Facilities
Food

Spa

Offers
The Story of Turtle Beach Resort
Goa is definitely a name synonymous with fun and parties. But there is a calm and serene side to this party hotspot of India too. It is an unexplored side of Goa but you can feel this vibe of peace here at the Turtle Beach Hotel in Morjim. Nestled at a lovely sprawling property in the North of Goa, near the Morjim beach, this hotel is tucked away from the humdrum of crowd and the chaos of visitors. The Turtle hotel offers serenity alongwith one of the best views and stays in Goa today.
Rooms & Suites
The rooms at our hotel are equipped with all the amenities needed to make your stay feel like home and a little more. Our Queen-sized beds are spacious and comfortable and covered in fresh linens. The windows let in the fresh air and provide a great view. The attached bathroom in the room is provided with necessities and select toiletries. So even if you landed in our hotel with just your clothes, you have nothing to worry about. With us, you are well taken care of.
Prices start at: ₹3,500 per night (+taxes and fees)
Prices start at: ₹4,500 per night (+taxes and fees)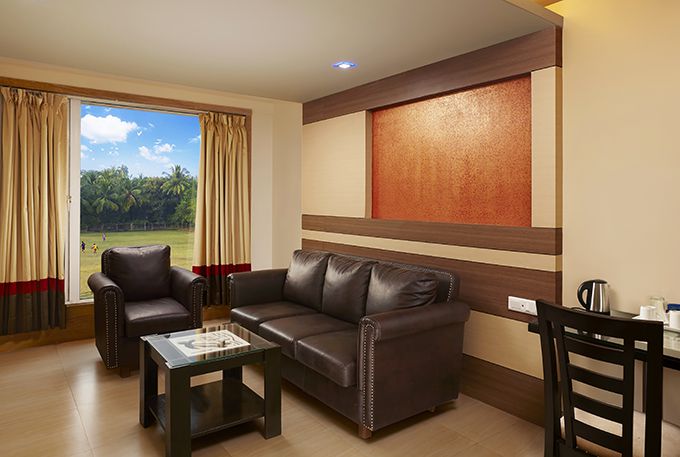 Prices start at: ₹8,000 per night (+taxes and fees)
For your Comfort
Our mission is enriching people's lives with pleasant vacation moments and memories. Lots of extended services, amenities and special offers are our backup in fulfilling the dream of a perfect holiday for every guest.
Swimming Pool
Spa & Massage
Turtle Beach Resort Walk Through
Turtle Beach Resort Walk Through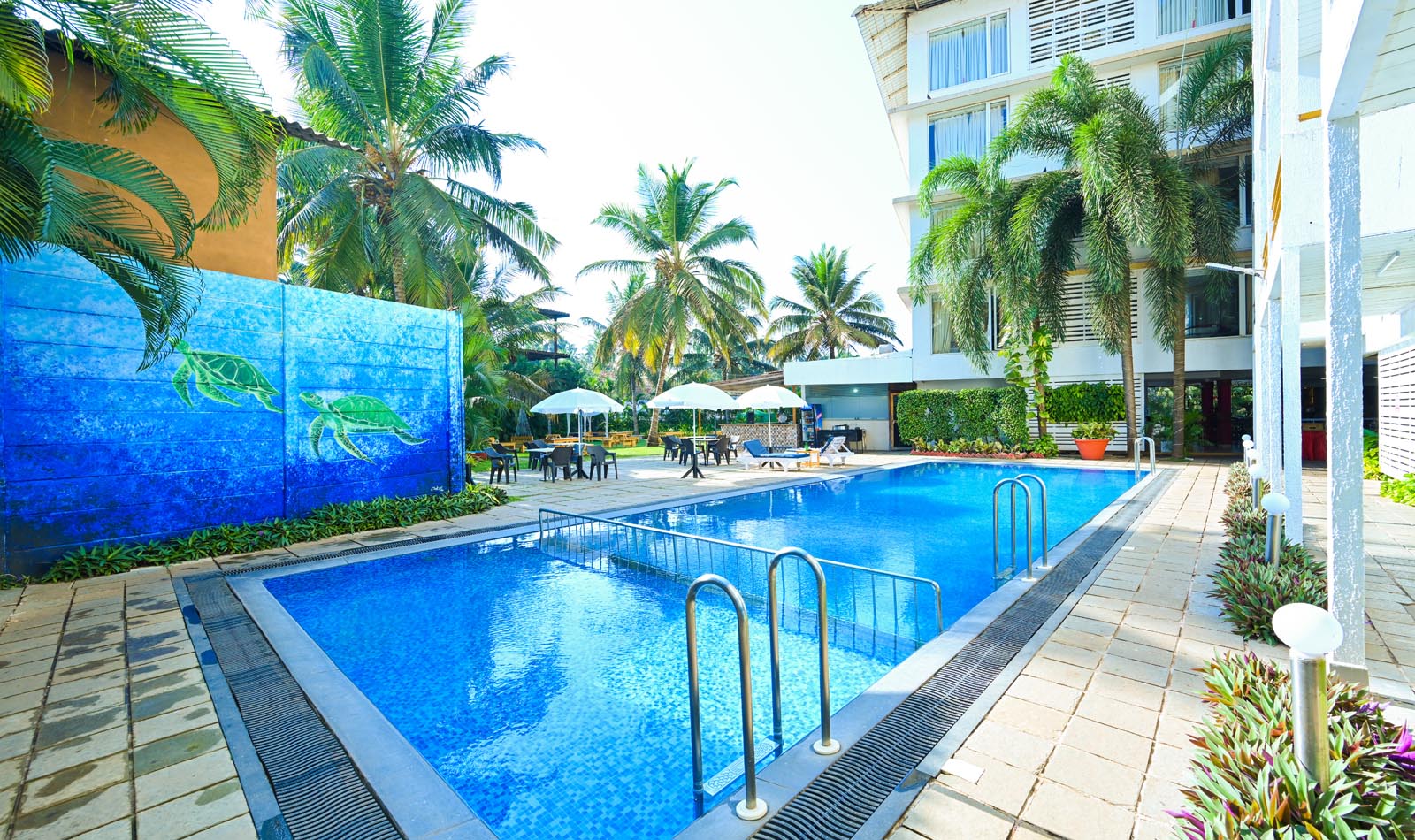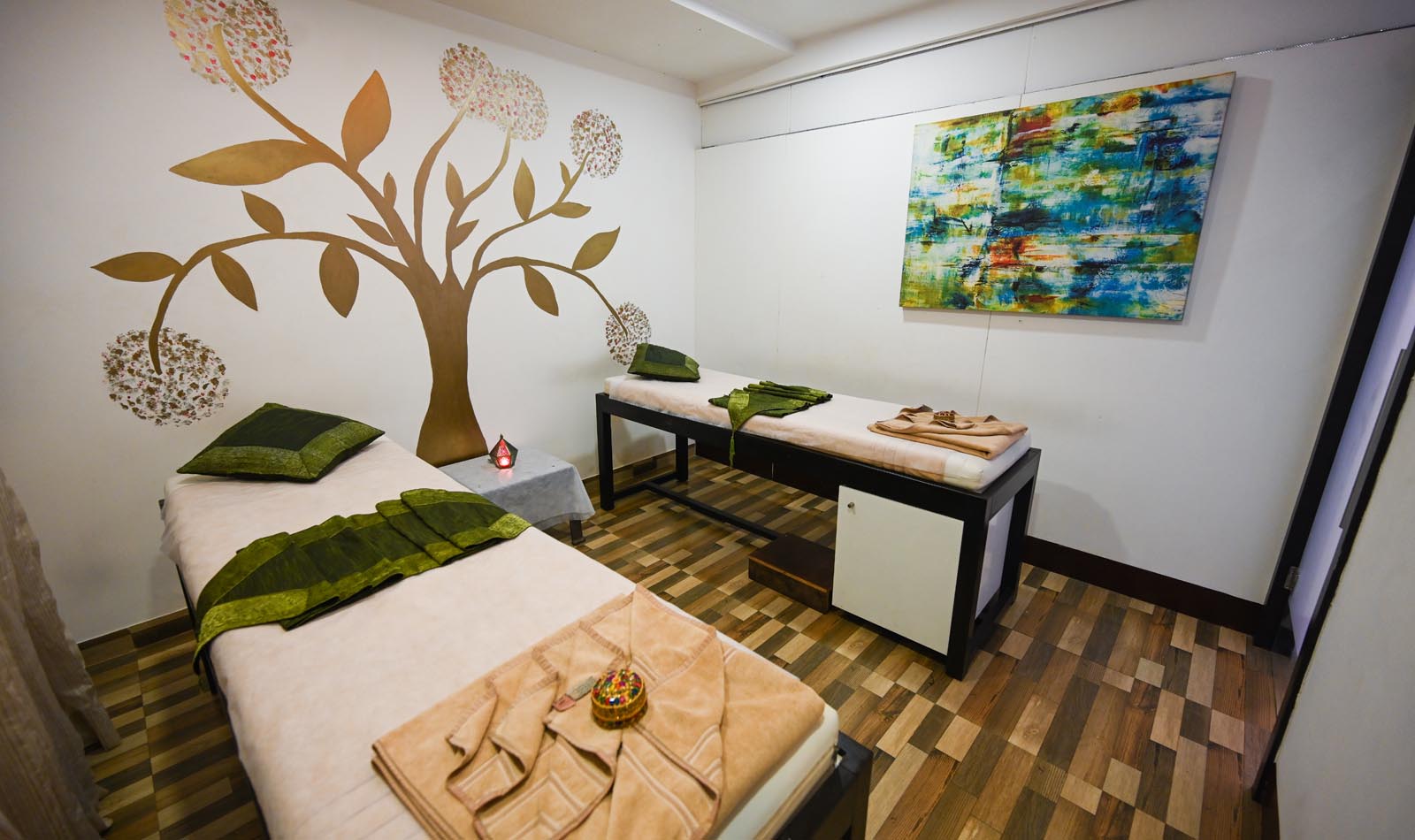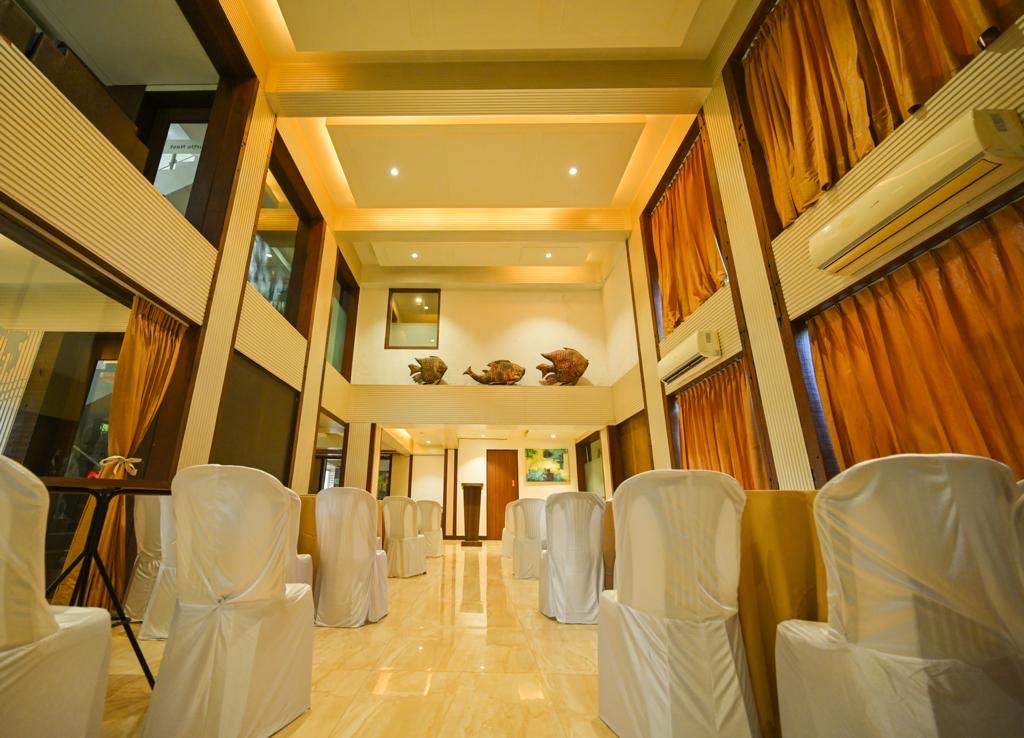 Your Personal Paradise
Rooms & Suites
Facilities

The Art of Dining
Taste masterpieces of the world cuisine under the golden sun of Goa : enjoy fine dishes and wines at our gourmet restaurant. Exquisite menu offerings are perfected with vibrant live music and breathtaking view. Pure dining paradise!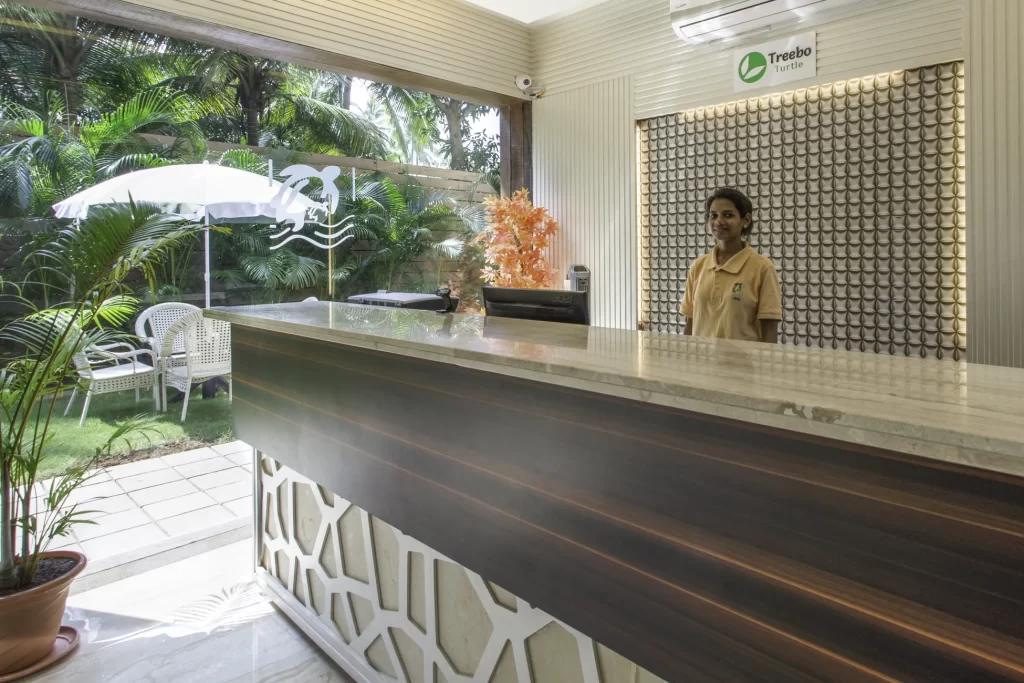 Get in Touch
Turtle Beach Resort is one of the most loved resorts in Goa India. Every moment of your stay is important for us so we want to make sure you've enjoyed your holiday.
Check-In: 3:00 PM to 12:00 AM
Check-out: 10:00 AM to 11:00 AM
Location
1435 Kannaikwada, Morjim, Goa 403512 India